Inside Masader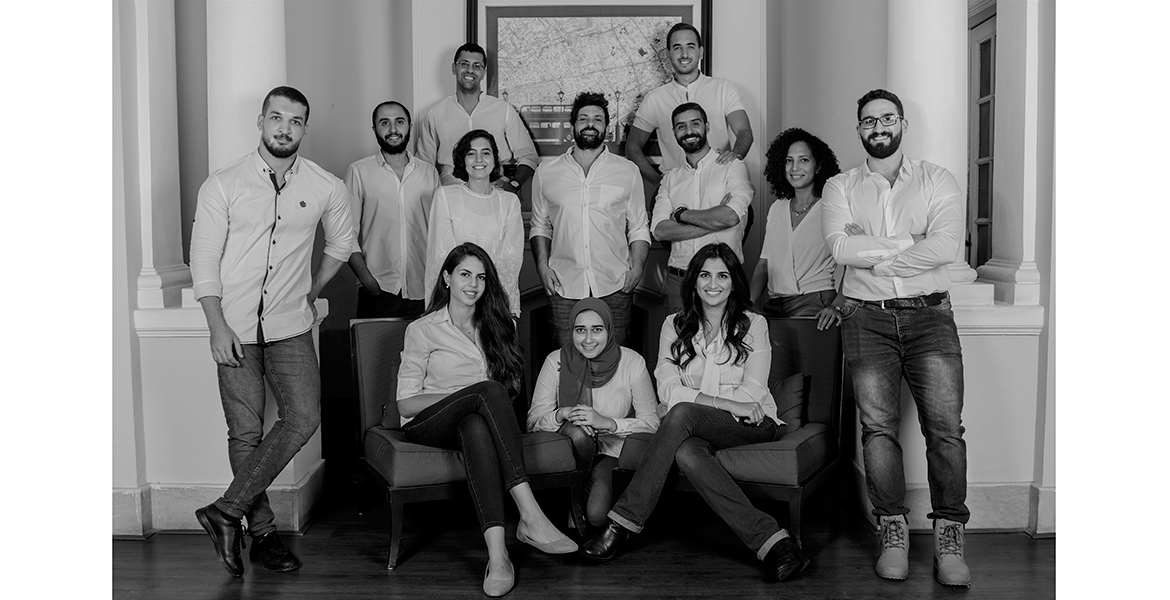 INSIDE MASADER
Putting the future first, our team unravels the science of sustainability, untangles explored solutions and invents the right path for each client to pioneer & take the first steps towards tomorrow.
Providing A diversity of
Sustainability Services
Since 2015, Masader's consulting team is committed to creating sustainable and long-term solutions to its clients. Our office and site based-team have led key environmental and energy projects in Egypt and MENA region over recent years.
We offer bespoke sustainability services using the latest design and analysis tools for both new construction and existing assets.
The company hosts five main divisions in its Cairo headquarters: Energy, Environment & Social, Green Building, Corporate Sustainability and Idea Incubator.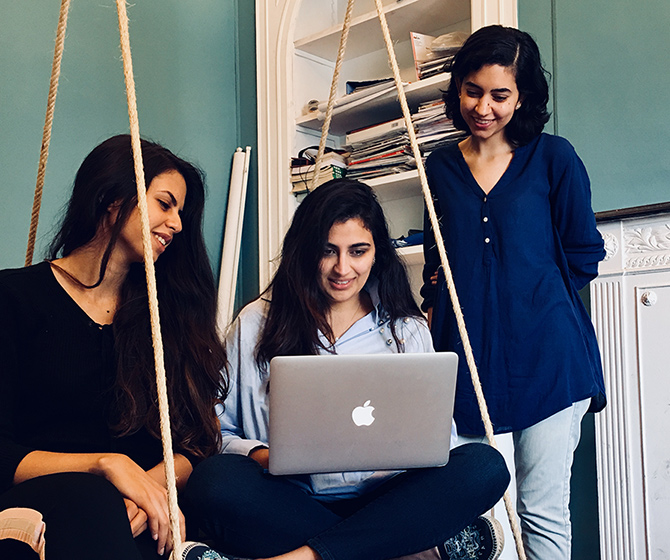 Serving a Sustainable Community is
Our Mission
We take great responsibility to educate our community at large to wisely use our inherited resources and conserve these precious freedoms for future generations to build on it.
Every service we offer will certainly serve a part of a community, and we take our responsibility seriously.
We want to be invited in any business bringing together our partners, customers, and the community to contribute every day – We care deeply about all of this…
our work is limitless…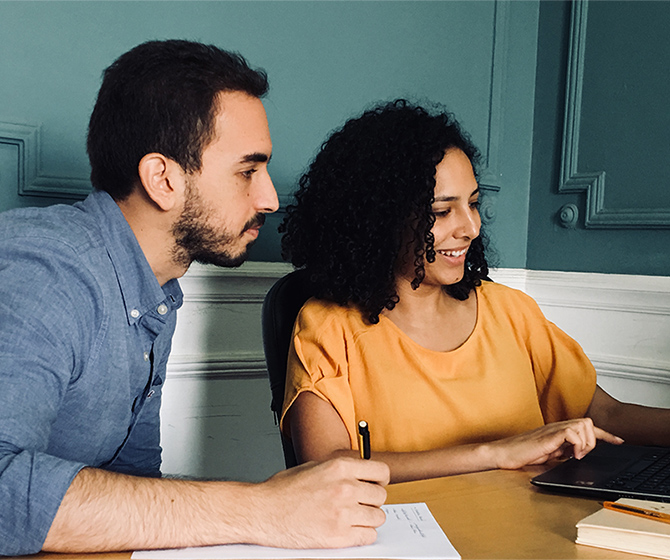 our founder
Meet Dr. Abdelhamid Beshara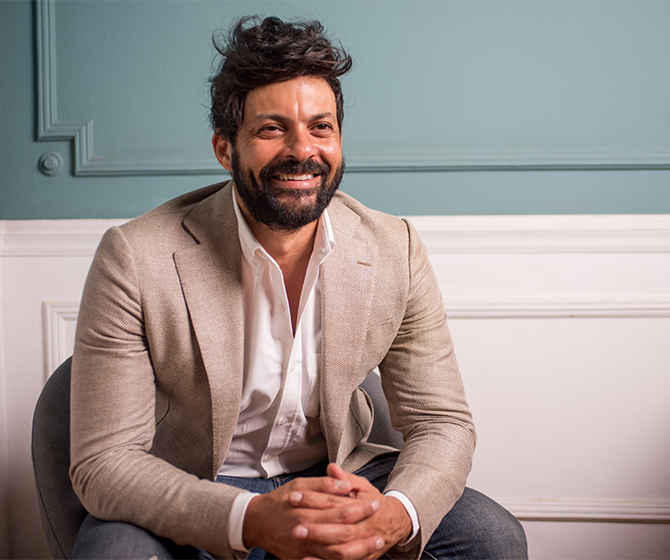 PhD | CEA | LEED AP

Dr. Beshara is Masader's Founder and Chief Executive Officer, a leading Resource Efficiency Consulting firm in Egypt.

Beshara plays an important role in expanding Egypt's environmental and energy efficiency horizon through his delivery of various local and global initiatives. As a Civil and Environmental Engineer, Beshara has a track record extending over 20 years' of work experience in managing civil, environmental engineering and integrated natural resources projects with complex environmental & social impacts including infrastructure, residential, commercial, and industrial projects.

Beshara obtained his Environmental Engineering Ph.D. degree from Imperial College London in 2010 (UNWIN Prize and Imperial Innovators of The Year Award). Besides his role at Masader, Beshara works as an environmental, social and energy consultant for the World Bank Group, UNIDO and UNDP handling the environmental, social and energy management portfolios in Egypt and a former Academic Assistant Professor at the Faculty of Engineering of Alexandria University for more than 20 years.

In 2017, he was chosen as one of Egypt's United Nations Framework Convention on Climate Change (UNFCCC) Roster of Experts following his responsibility to lead the team behind the National Greenhouse Gas Inventory for Egypt's First Biennial Update Report and developing the Nationally Appropriate Mitigation Actions (NAMA) for the Energy Efficiency and Renewable Energy sectors for Egypt's Industrial Sector. Beshara has proudly led a large number of Environmental and Social Impact Assessment (ESIAs) and Waste Management studies for key projects in Egypt and the Middle East involving international funding agencies such as the WB, AFD, AFDB, EIB, KfW, GIZ and JICA.

He is a Certified Energy Auditor (CEA) from the Association of Engineers, a qualified UNIDO Energy Management and Energy Efficiency Expert (ISO 50001, motors and compressors system optimization), as well as accredited from the United States Green Building Council in LEED certification (LEED AP). He has been working as a consultant and trainer for the UNIDO Industrial Energy Efficiency project in Egypt since 2013, where he has implemented energy management systems and conducted energy audits, capacity building and training for a large number of energy-intensive industries and public buildings in Egypt, Morocco and the United Arab Emirates (30+) in different sectors ranging from petroleum, cement, steel, plastic, and food & beverages.

His areas of expertise encompass Resource Conservation and Resource Efficiency: Energy Management and Monitoring Systems, Energy efficiency, Renewable & Alternative Energy, Waste to energy, Environmental and Social Impact Assessments, Sustainable building & Urban planning design, Sustainable Materials & Waste Management and Net-zero energy houses.

Beshara proudly leads Masader's Incubator, a promising initiative in Egypt, which is set to launch in January 2019 and focuses on inventions in energy efficiency, renewable energy products and eco-friendly building materials and systems.