Services
01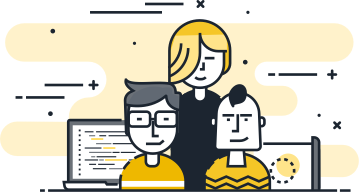 Consulting Services
We carry out our services differently! We complement a service with innovative ideas to ensure long-term sustainability | We help you measure what your business cares about and help you fill your gaps by handling the business' environmental, energy and social aspects, adhere regulatory compliance, mitigate risk and maximize profitability | We believe in robust and resilient engineering and non-engineering strategies to be embedded from the start !
Read more
02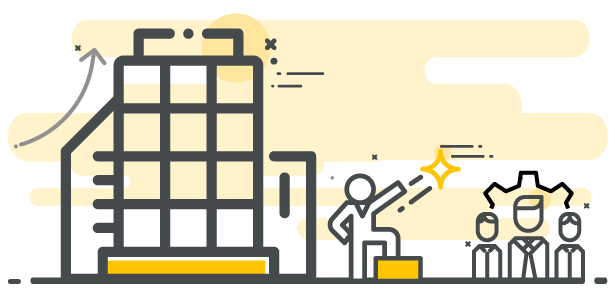 Turnkey Solutions
We are dedicated to achieving inspiring and exacting solutions to solve daily challenges caused by today's environmental challenges and mega-trends | We evolve to keep pace with these global changes by constantly exploring and adding new resource efficient services and products, contributing to scientific advances or expanding geographically.
03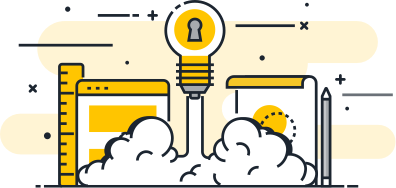 Idea Incubator
We are driven by innovation and value the significant impact of new ideas and inventions | Through trial and error and mostly through taking action is where real change occurs | Masader In-house Idea Incubator was developed to provide talented pioneers an open 'green' space to challenge science for Egypt's exquisite future!
Apply now
04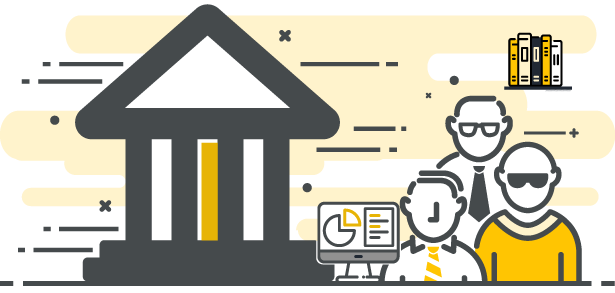 Masader Institute
Masader prioritizes practical engaging and continuing professional development for its team, clients and community at large. 'Discover Our Capacity Building Section' - Whether you are a student, on the edge of starting your career path or mid-career.
Coming Soon